Mobile apps with great feature and user experience is our promise
Android app development is one of our core service, making up almost half of our projects. Arena develops advanced mobile applications such as location-based tools, travel guides, games, and utility applications using Android. Arena has developed high-quality Android as well as iOS smartphone and tablet applications for different enterprises and government.
Technologies We Use
Arena has experienced in providing bespoke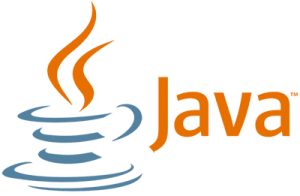 JAVA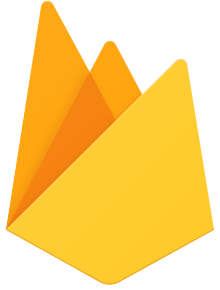 FAREBASE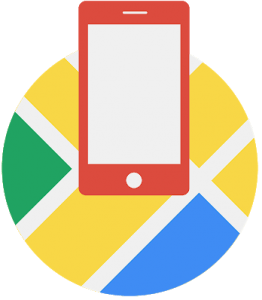 MAP SDK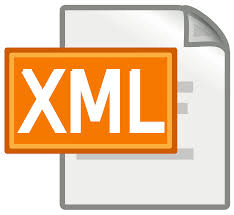 XML
CUSTOM PLATFORM USED FOR CLIENT REQUIREMENT
We develop mobile apps based on both Android and iOS platform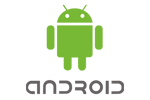 Android
Arena has specialization in customized Android application development. Since 2008 we have accomplished numerous interesting projects using Android Studio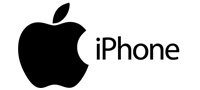 iOS
Arena develops iOS applications based on complete and integrated process for developing, testing, debugging using Xcode
OUR RECENT WORK
We use the following open-source platforms for developing websites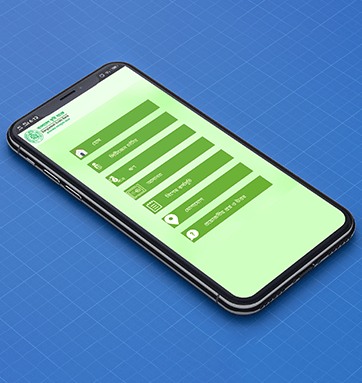 BKB
Android based mobile app named "BKB জানালা" Mobile Apps. Main features include- Mobile Apps Operation, system administration, system backup, setup, update, recovery, restore, network operating system etc. Additional features – Database Hosting, Google Play Store Hosting.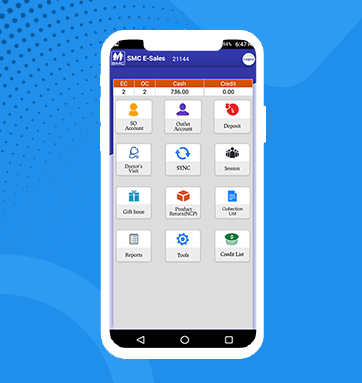 SMC
E-sales or Sales force management system with various modules is developed for SMC. Mobile version of the software is also integrated with the system.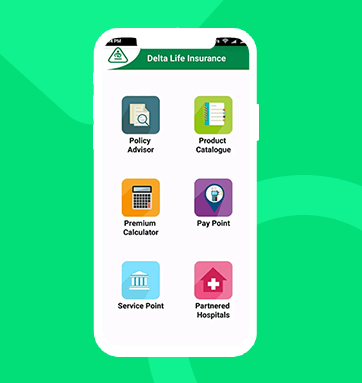 Delta- Gono Grameen Nirdeshika
This APP has been developed in Bangla primarily for the sales personnel of Gono-Grameen Bima e.g. Micro-Insurance policy of Delta Life; so that they can assist targeted customers to take the right policy according to their need & choice.
Mobile Apps Development Services
Arena Phone BD Ltd has a unique specialization in the development of multi-platform Android and iOS apps. Many apps which have been previously done are available in Google play store and App store such as My Banglalink App, BKB janala and many more. Also, we develop b2b apps, which can help in communication between different businesses. In earlier days, the interface which was used always kept lagging. But now, it is possible to disrupt the lagging interface and instead provide an exclusive smooth interface. We develop both android and iOS apps so that the apps, although it contains an incredible amount of detail and information, are still memory-efficient. Architecting an app is not easy. It requires experts who have the ability to run multiple tests before putting the app in the market. There is a difference between a traditional application designer and a Java developer. So in order to build an impeccable mobile application, proficient developers are required.
Dedication over everything
Our team is always focused on providing our respective clients with cutting edge solutions. For maintaining top-notch development, we create a rich interface that looks very instinctual and striking. Moreover, we are very much budget-friendly. You may face a problem when searching for companies offering mobile apps development at an affordable price. But our company does not need high compensation for the development of apps. We provide a best price that you will not find in other companies. We are amongst the top companies, and also, our company is rated five stars for apps development.
Modernization has let people dive into mobile phones. As in today's world, most of the work is done via mobile phones to save time. Starting from small business to large industries, education, shopping, and banking for each sector's mobile phone have played a vital role. If you look at shopping nowadays, people download specific apps on their phones, and after signing up, they start their shopping. It has become effortless.
Our Flexible engagement with all sectors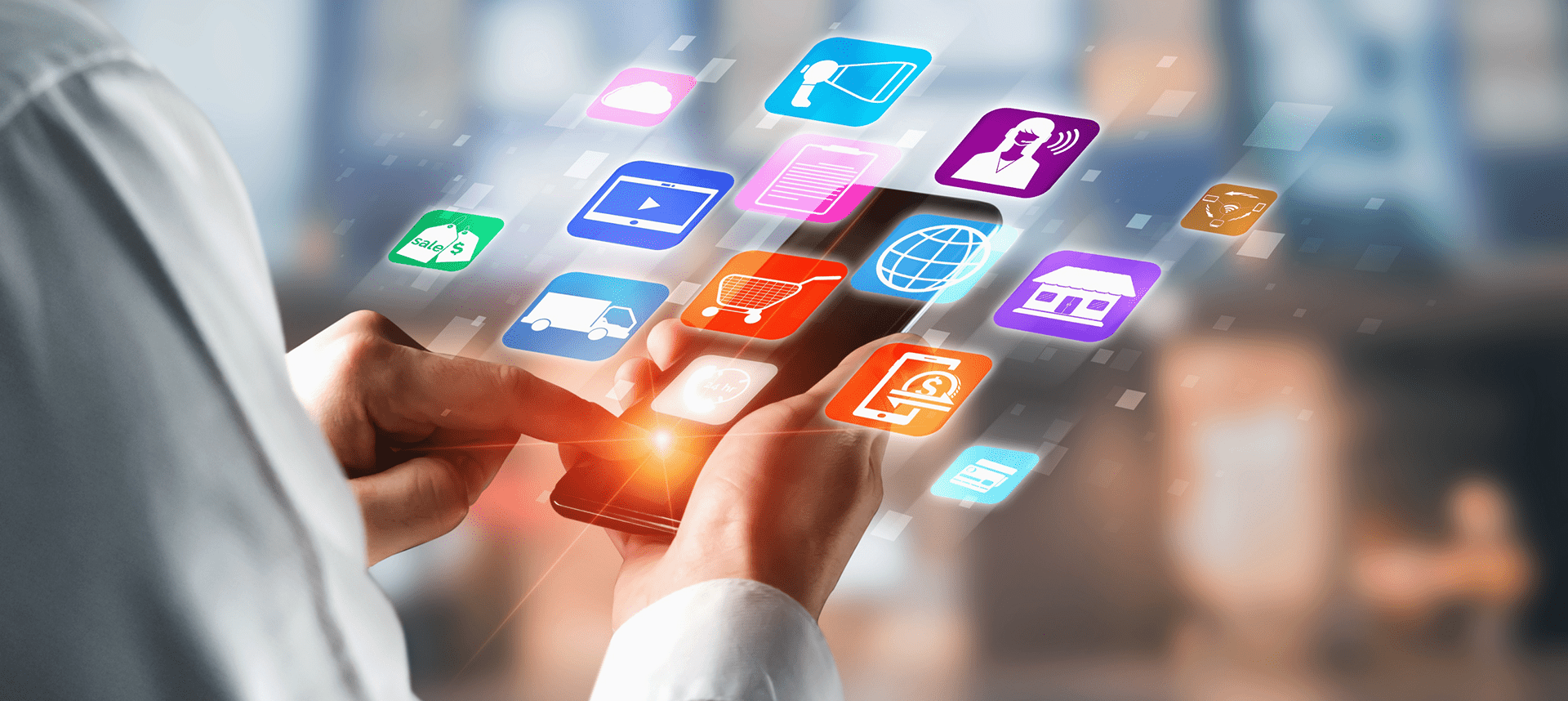 For education, many books are there in apps, and online classes are taken with some apps' help. The business has gone into the hands of each and every person. By getting an app, people can start their business. Many of the newcomers begin by selling their products through apps, and from our previous experience, we have come to see that mobile apps have become more user friendly. The latest statistics, which were published recently in the news, have shown that people are buying more online than from stores, and it is because the process of purchasing from an app is straightforward and reliable. In this way, a lot of people found interest, and thus the demand for mobile apps is increasing day by day.
So if you are looking to get the best app for your business and don't have any particular idea about the concept, don't worry; we also have experts in this field. Our developers are very much experienced, and thus Arena Phone BD Ltd stands out in the best position from other companies.
Our unique process of development:
Gathering enough information
Building prototype
Development process
Quality Maintenance
Launching the app
Moreover, we also build mobile apps that are enterprise-oriented and suit the best for your business. Starting from securing a gateway to purchase all the way to smart notification features, we will create a stable presence in the digital mode to find proper customer engagement. The most common work we have previously done is building e-commerce apps, mobile banking apps, Online meeting platforms. Also, we have our unique mobile game developing team, who makes exclusive mobile games which are in the trending position in the market. Our team also created a large scale app which is similar to Uber. Most of the companies suffer, our company with enthusiastic people thrive in making the best striking apps with the perfect interface. We secure the backend so that there is no problem in running the apps. We also focus on device compatibility because all the devices cannot run the app with the same ability.
Our distinguished works
Our work includes Applications of High-Quality, Large user attraction, which expands the business, outstanding features and functions, and a Rich user interface with enhancing graphical charm. We develop such mobile apps which are also compatible with cross-platform. Our apps are of different varieties, which include hybrid and native. Finally, after the completion of developing the app, we provide complete system support so that if you face any kind of problem, you can contact our support team. Our previous works, which have been completed, include e-commerce, Telecommunication, Health sector, Fin-Tech, Pharmaceuticals, MNC's, Local Enterprises, Startups, and agriculture. We are the best android app development company in Bangladesh.
Our common fields of app development:
Social networking platforms
Enterprises
Banking and Finance
Retail
Media and Entertainment
We have previously worked with many top organizations. So in case if you are looking for an app developer, then Arena Phone BD Ltd is the best app developer company in Bangladesh. For finding the perfect app, you want you can, without hesitation, come to us. As we are the best mobile apps development company in Bangladesh, we assure you to provide you the best service possible. If you look at top app development companies, you will find us at the charts top. Our team is always dedicated to build an exquisite app that satisfies both the client and the user.