A Vehicle Management System (VMS) is software designed to efficiently manage and optimize an organization's vehicle fleet. This system helps businesses or entities with vehicles, such as transportation companies, logistics providers, government agencies, and commercial fleets, to effectively monitor, maintain, and control their vehicles.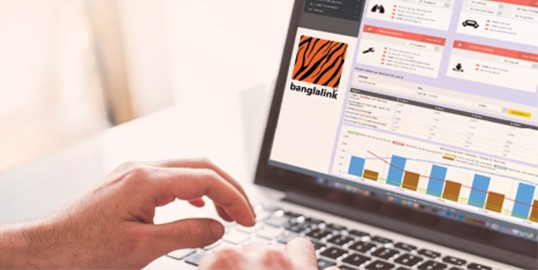 The Key features of our Vehicle Management System software:
Vehicle Registration
Vehicle Requisition
Requisition Approval
Trip Management
Vehicle Maintenance
Pick and Drop Facility
Complain and Rating
Geo-fencing
Accident History
Vehicle Allocation
Driver Management
Driver Registration
SMS for Driver Attendance Tracking
User Management
Role-Based User Access
Fleet Management
Vehicle Tracking
Fuel Information
Vehicle Reports
Product Delivery
These detailed and organized features collectively empower organizations to efficiently manage their vehicle fleets, improve safety, reduce operational costs, enhance transportation services, and maintain comprehensive records for regulatory compliance and data-driven decision-making. If you want organized vehicle management for your company, feel free to knock us. Call now (+8801844054109) to order your VMS software.