bKash- CIMT Project
Customer Insight Management Tool (CIMT) is a web-based software developed for bKash. BKash is now able to smartly process their customer's queries, complaints, and requests and thus better analyze consumer behavior, desires, needs, motivation and opinions.

KDA Accounting Automation Project
Accounting, Payroll & Estate Management software were development for Khulna Development Authority (KDA). These systems smoothed out the management process. 

SMC- E-Sales Project
E-sales or Sales force management system with various modules is developed for SMC. Mobile version of the software is also integrated with the system.

Banglalink- VMS Project
Web-based Vehicle Management System with Mobile App is developed for Banglalink. API integration of Vehicle Tracking System with VMS was also implemented.

bKash – VMS Project
We have implemented vehicle management system for bKash. Tracking devices have been installed to track each vehicle.

SMC – VMS Project
We have developed vehicle management system for SMC. Tracking devices have been installed with each vehicle to track them down.

Rangs Group (Rancon)- Service Management Project
After sales service and warranty management system for Rangs Group (Rancon) has been developed by Arena. All of the updated modules have been installed for easier and better management.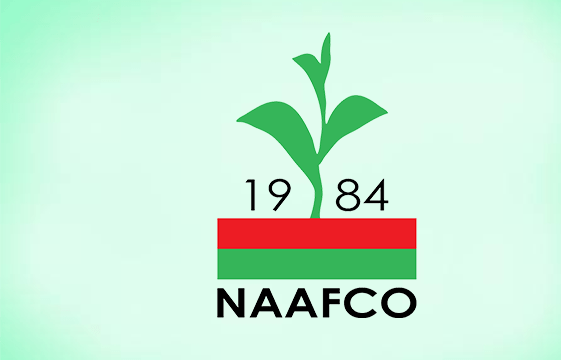 Naafco Group- Project
Vehicle Requisition, Allocation, Maintenance, User Management, Road Trip Management, Log Book Entry, Reports and Settings are the vital modules that Vehicle management system consists of.

HED- Database Management System
Personnel Information Management System and Project Management/ Information Update System has been designed for the Health Engineering Department (HED) personnel.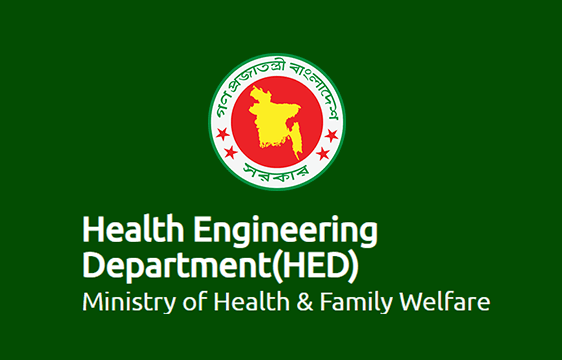 Square Toiletries Ltd.- IVR based survey Project
Broadcasting message and conducting survey has been executed for Square Toiletries Ltd. through our Interactive Voice Response (IVR) based solution.

US AID/Surjer Hashi- Pharmacy Management Project
Pharmacy management software stores data and enables functionality that organizes and maintains the medication storage process within pharmacies.

My Banglaink App
My Banglalink App is a one stop solution for all self-care services and more. It helps to avail the best experience and informs about all the new and exciting offers and features. From availing customer service, buying internet packs, keeping track of usage and balance to managing FnF numbers. Together with Banglalink

SMC E-sales App
Android based Sales force management system is designed for SMC. Sales Officers are given certain privileges and are able to deal with the products using this app. Main features include- SO Login Page, Apps Dashboard, SO Account, Outlet Account, Deposit, Reports, Data sync.

Delta- Gono Grameen Nirdeshika App
This APP has been developed in Bangla primarily for the sales personnel of Gono-Grameen Bima e.g. Micro-Insurance policy of Delta Life; so that they can assist targeted customers to take the right policy according to their need & choice. Also any person can use the APP to know about the products & calculate premium which is very simple & easy.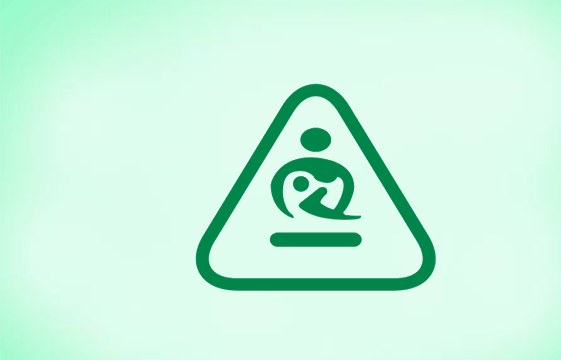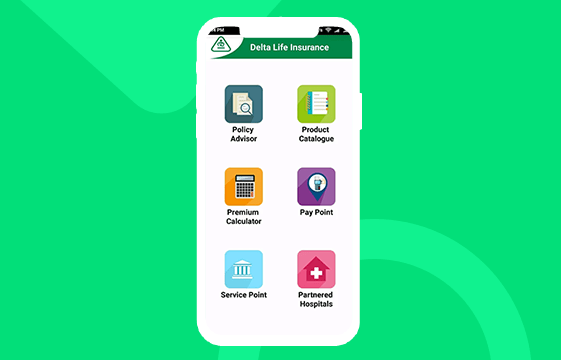 Delta- Smart Life Advisor App
Delta Life Smart Advisor is a solution for our existing and potential clients as well as for our Agents while they are on the go. This App can be used by anyone who has an android phone and is available in English language.

BKB জানালা App
Android based mobile app named "BKB জানালা" Mobile Apps. Main features include- Mobile Apps Operation, system administration, system backup, setup, update, recovery, restore, network operating system etc. Additional features – Database Hosting, Google Play Store Hosting.

Training for Game Animator under skill development for Mobile Game & Application
This training is focused on developing skill development for mobile game and its application and took place in about 64 districts. Arena organized the training at Dhaka in their own training venue where Arena's own trainers trained the trainees. Around 2800 participants were trained.

Workshop on Graphics Design and UX/UI trend
Training on HR Accounting: Concept of Human Capital Management
This training Program on HR Accounting guides the HR Professionals as well as CEO to identify, measure and analyze the entire Investment scenario as well as Return on Investment of Human Resources.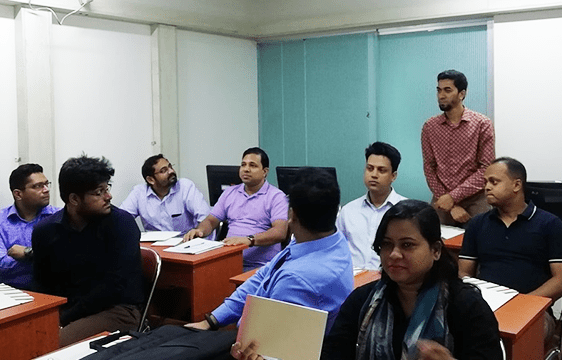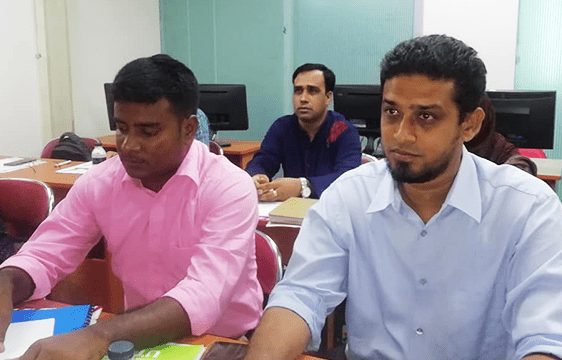 Beginning and advance excel
PowerPoint presentation and presentation skill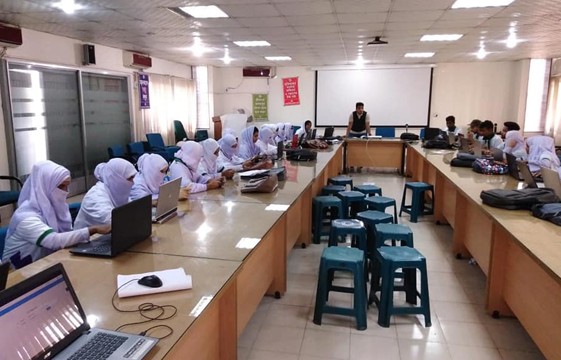 UN Women- Hotline Installation
Implementation of hotline service was done by Arena with supply of all the necessary equipment installed. Maintenance services were also provided.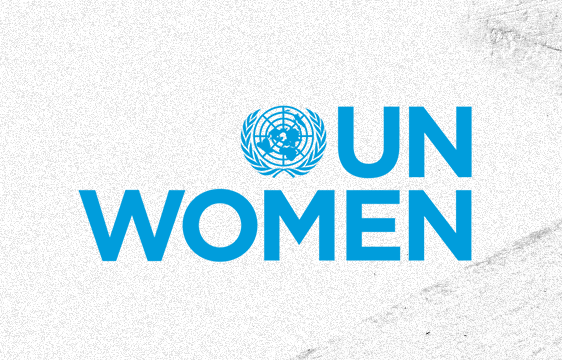 FAO- SMS based Application (Software)
SMS based Application (Software) was implemented alongside integration with SMS Gateway Device

US AID/Surjer Hashi- Pharmacy Management Project
Pharmacy management software stores data and enables functionality that organizes and maintains the medication storage process within pharmacies.