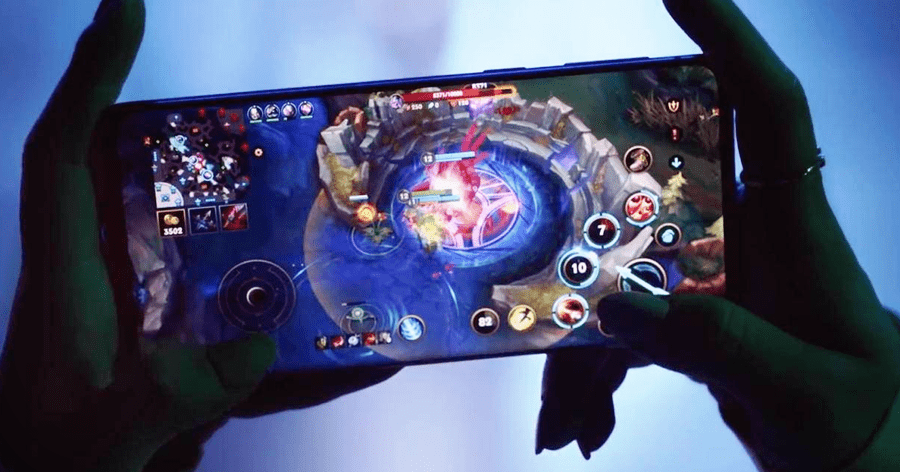 Video game is the most popular way of entertainment to our young stars. Not only young people but also people of all ages are getting interested in gaming.
The concept of video games is not new. This history was started in 1940 with Thomas T goldsmith jr. and Estale Ray Menon. They invented a device known as Kethos Ray Tube device. But before 1970 video games did not get so much popularity among the general people. In 70's decade video games were getting popular among the young stars. At first the adult or senior member of the family did not take it in a positive way.  But with the time being when computers were taking place for domestic use, computer games also started to be liked by the senior members of the family. From that period of time online games popularity increased with the geometric rate.
The industry of gaming is enriched dramatically. Different scholars of this related field quoted that at the end of the year of 2023 the size of the gaming industry will reach 204.6 billion dollars.
Gaming industry is the fastest growing industry in the world among all types of booming industries. Now we need to know a little bit about the domestic gaming industry of Bangladesh. Related organization is saying that the domestic market of gaming in Bangladesh is more than 50 million dollars which is increasing every day.
Domestic software developer firms are developing games by earning foreign currency by exporting those.   Not only that, our domestic market is also very lucrative for entrepreneurs of our country.  Bangladesh's gaming industry earns a lot of foreign currency by exporting the gaming software.  
There are different types of video games in the market which is divided by five division such as hyper casual, hybrid casual, casual, midcore and hardcore. Among these, user friendly gaming software getting much popularity among the young stars.  
Our entrepreneur in the related field is very interested in hyper casual games. Because the development time of hyper casual games is taking 60 to 90 days. As a result, developers can easily develop this within a very short period of time.
But 3D games are also very popular among the young stars of us. Because 3D games give the real feeling when someone plays it anywhere. So many software firms are working on developing 3D games as well.
In the present time our entrepreneur are working with America, Germany, Australia etc to developing the gaming software. Not only that we export our software to other different countries like Japan, Saudi Arabia, Japan, Canada, America, etc. We provide our service to the customer at an affordable cost because international clients are getting more interested in our software industry. More than 80 countries of the world import software from Bangladesh right now.  
By seeing the development of our gaming industry foreign investors are showing their interest to invest in our gaming field.  In 2019 the Indian gaming software developer company Moon Frogs Labs had been invested invests in our gaming industry. Recently Swedish companies have started to invest in our country.   Because of the affordable cost and quality work our game developers are able to grab the attention of the international investors.  
There is no alternative about efficient video game developer's to enrich this industries. This is why our government is taking initiative to enrich our game developers by different types of training projects. Our ICT department started this initiative from 2016. In 2016, the government launched a project worth Taka 282 crore (estimated) titled "Skill development for mobile game and application" with a slogan "Stepping towards mobile apps and gaming industry."
According to the source, under different training project of Government, in the initial phase, a total of almost 20 thousand people got training in eight divisions (Dhaka, Rangpur, Rajshahi, Mymensingh, Khulna, Barisal, Sylhet, and Chittagong).
Simultaneously the development process of 12 Hi-Tech parks is running with a mentionable speed. During this time local and international investors are showing their interest to invest in these Hi-tech parks. According to the Bangladesh Hi Tech Park Authority the 4000 crore investments will be completed within 2025 in these Hi-tech parks which will open new horizons for our gaming industry as well.  
So we hope that with the visionary initiative of the Bangladesh government our gaming industry will reach a new height. Millions of workers would be employed in the gaming industry of Bangladesh.